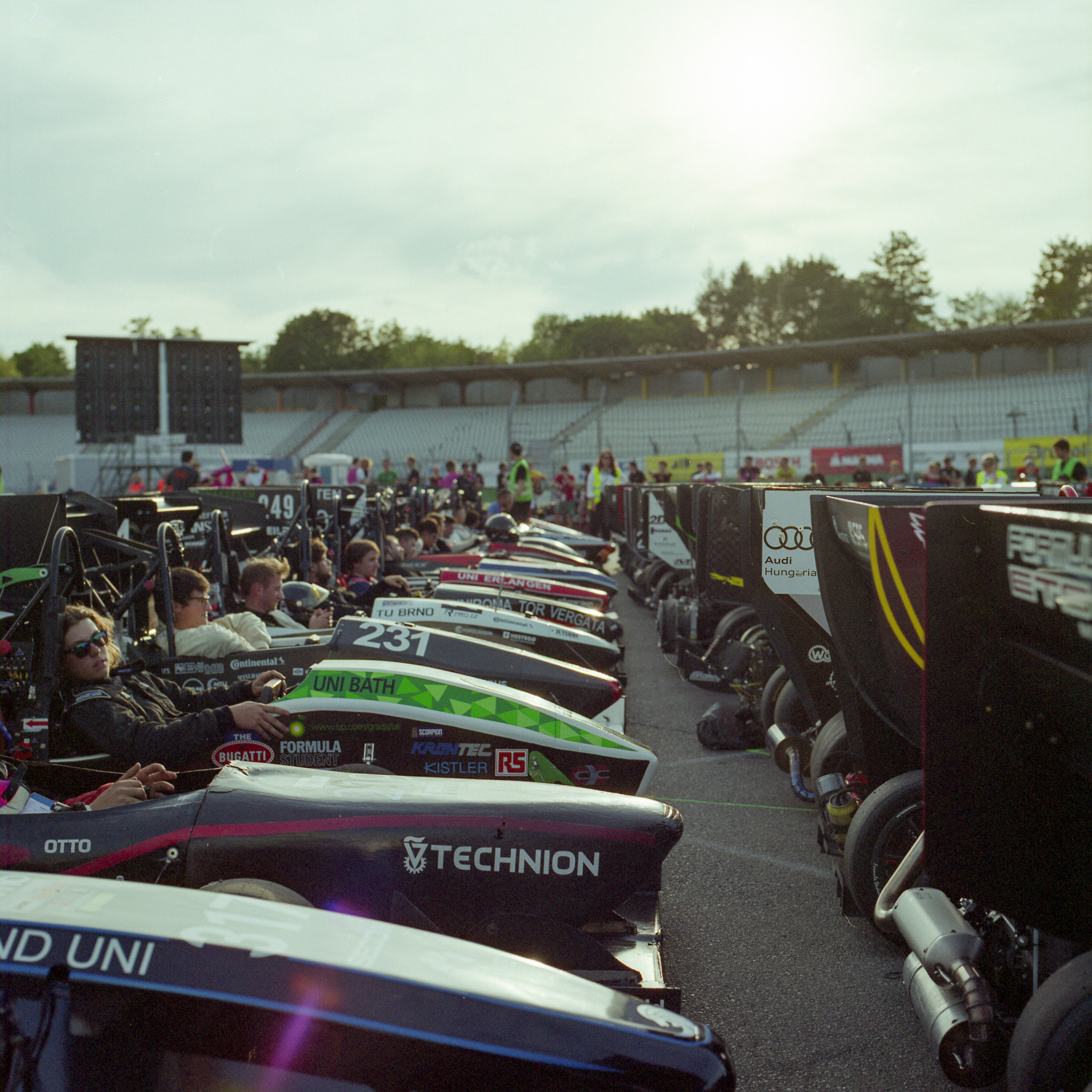 Formula Student is a student engineering education competition which involves hundreds of universities all around the globe, at present more than 600. Students participating are challenged to conceive, design, fabricate, develop and compete with small – but yet really fast – formula style race cars.
The actual competition takes place annually with several different events whose locations range over four continents, and its aim is to prepare undergraduate and graduate engineering students (and more) in a variety of disciplines for future employment in mobility-related industries by challenging them with a real world engineering application. Teams take on the assumption that they are a manufacturer developing a prototype to be evaluated for production. The race car must show very good driving characteristics such as acceleration, braking and handling. Additionally, the car's market value increases through other factors such as aesthetics, comfort and the use of readily available, standard purchase components.
Founded in 1981 by the Society of Automotive Engineers, today best known as SAE International, over time the competition grew and respectively in 2010 and 2017 Formula Student Electric and Formula Student Driverless were inaugurated in order to introduce the students to future technologies, such as electrical drivetrains and autonomous driving, while simultaneously speeding up the innovation process.
Each competition gives teams the chance to demonstrate their creativity and engineering skills in comparison to teams from other universities since each design is judged and evaluated against other competing designs in a series of Static and Dynamic events to determine the vehicle that best meets the design goals and may be profitably built and marketed.